From Global Justice to Occupy and Podemos: Mapping Three Stages of Contemporary Activism
Todd Wolfson

Emiliano Treré

Paolo Gerbaudo

Peter N. Funke
Keywords:
social movements, protest, communication, media, Internet, politics, digital
Abstract
Special Section of tripleC: Communication, Capitalism & Critique (http://www.triple-c.at)
Edited by Todd Wolfson, Emiliano Treré, Paolo Gerbaudo, Peter Funke
tripleC 15 (2), 2017, pp. 390-542
Please note that the editors appear in reversed alphabetical order, not in order of importance. This special issue represents a collective effort, and all the four editors contributed equally to it.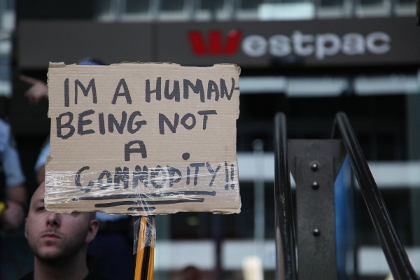 Section
From Global Justice to Occupy and Podemos: Mapping Three Stages of Contemporary Activism