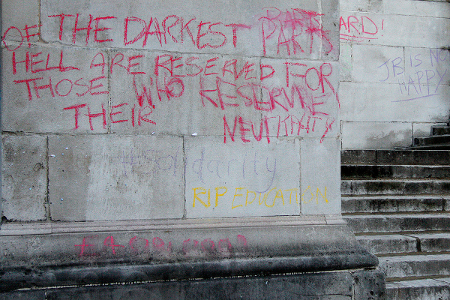 Special Section: The Point is to Change It! Critical Political Interventions in Media and Communication Studies
Abstract
The Point is to Change It! Critical Political Interventions in Media and Communication Studies

Special section of tripleC: Communication, Capitalism & Critique 15 (1):
214-336, 2017.
Edited by Sašo Slaček Brlek, Jernej Amon Prodnik
Full Text:
PDF
tripleC
is a peer-reviewed, open-access journal (ISSN: 1726-670X). All journal content, except where otherwise noted, is licensed under the
Creative Commons Attribution-NonCommercial-NoDerivs 3.0 License
.